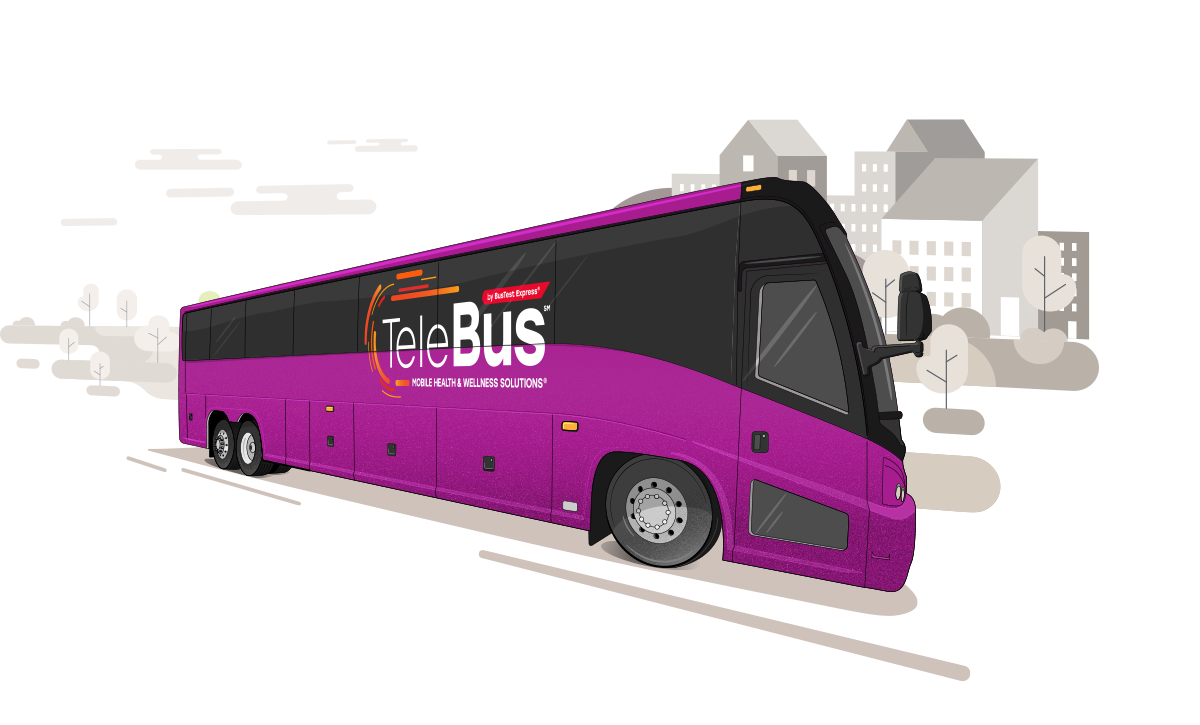 Drive Positive Outcomes
Revolutionize the way behavioral health and substance use disorder services are delivered in your community.
There's a lot happening in the world right now.
Mental health care equity gaps, rising suicide rates, the opioid crisis, and the aftermath

of COVID-19
...the need for mobile crisis response services and a comprehensive continuum of behavioral health care for all is critical.
BusTest ExpressSM is transforming the mobile crisis response space by providing first-of-its-kind emergency response vehicles and systems.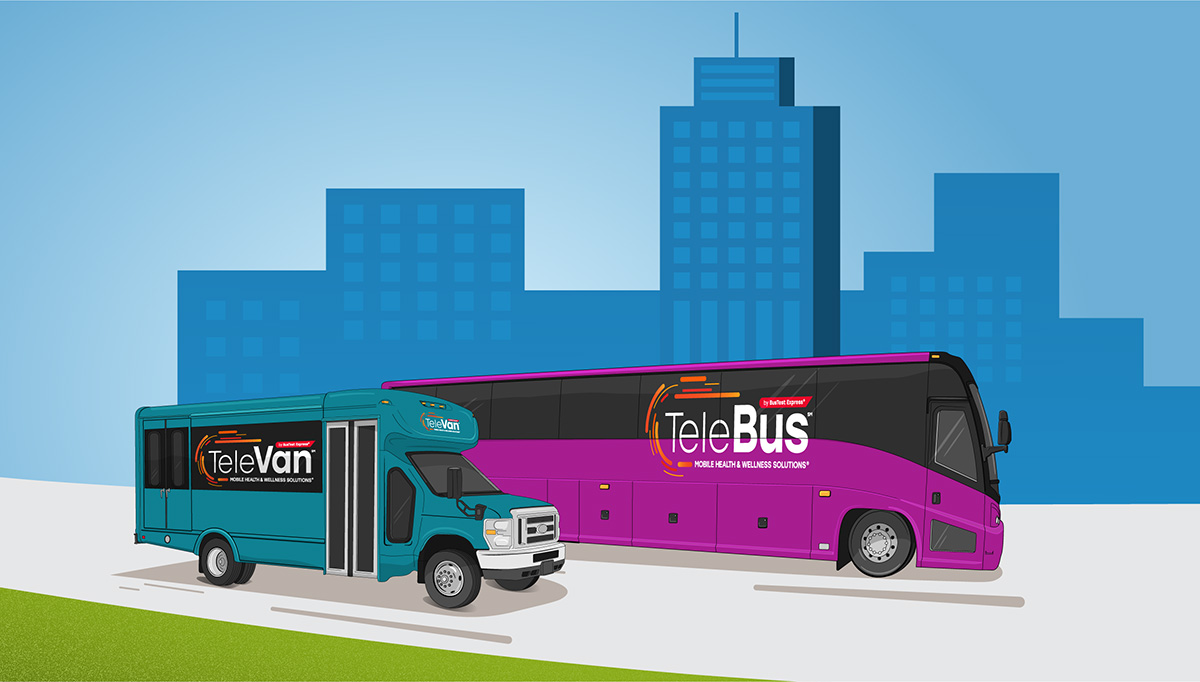 Reduce the impact of substance use and mental illness in your community by:
BusTest Express
Services

Our TeleVan SM mobile service system is trauma-responsive and integrates into any service area nationwide. Offering this crisis stabilization vehicle 24/7/365 reduces community reliance on law enforcement and hospitals as the first line of response before or during a behavioral health emergency.
Equip our vehicles with your staff, resources, and expertise so that the TeleVanSM can quickly de-escalate mental health and substance use disorder crises in the least restrictive setting possible.
Any individual or family experiencing a behavioral health or substance use crisis, no matter their age or circumstance, can access one of our vehicles to speak with a qualified professional who will connect them to the health and addiction services they need.
The TeleVan SM mobile service system handles every phase of community crisis intervention: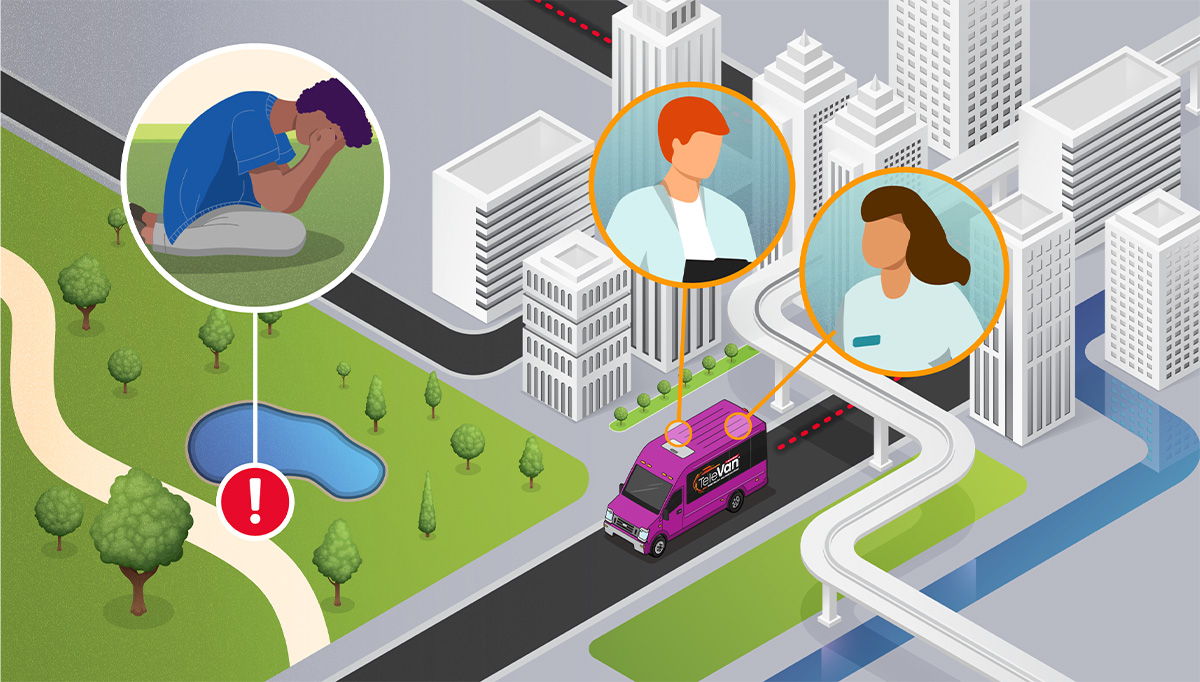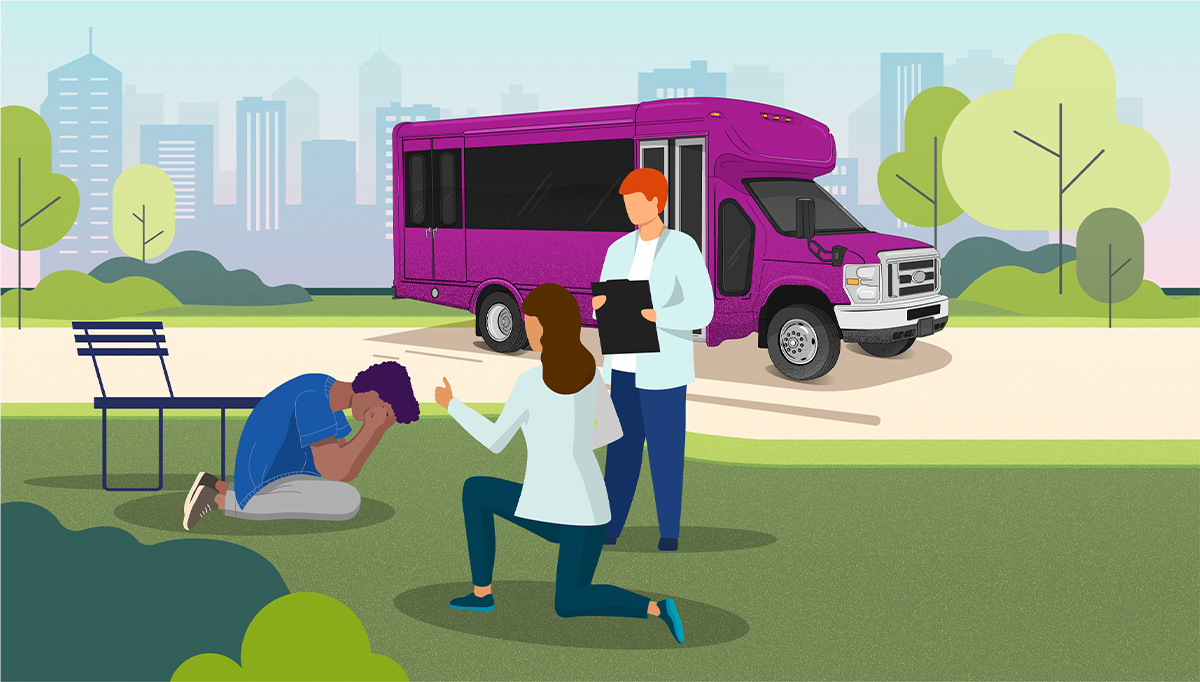 Partner with BusTest Express to build your community's crisis response system. We'll work with you to:
Organize your program
Establish your services
Secure your vehicles and delivery system with logistics management, including:

Mobile operations
Fleet management
Dispatch operations
Quick response times
Vehicle tracking
If you're ready to learn more about how to dispatch and deploy Mobile Crisis Team vehicles in your area, let's have a conversation.
BusTest Express looks forward to continuing to support our country as its trusted Mobile Health & Wellness SolutionsSM operator and partner.

With 70 years of experience, StorerSM is nationally recognized as an innovative leader and industry expert in transportation operations and large fleet logistics. Storer is an industry-leading transportation services and solutions provider with a vision to make bus service about passengers.