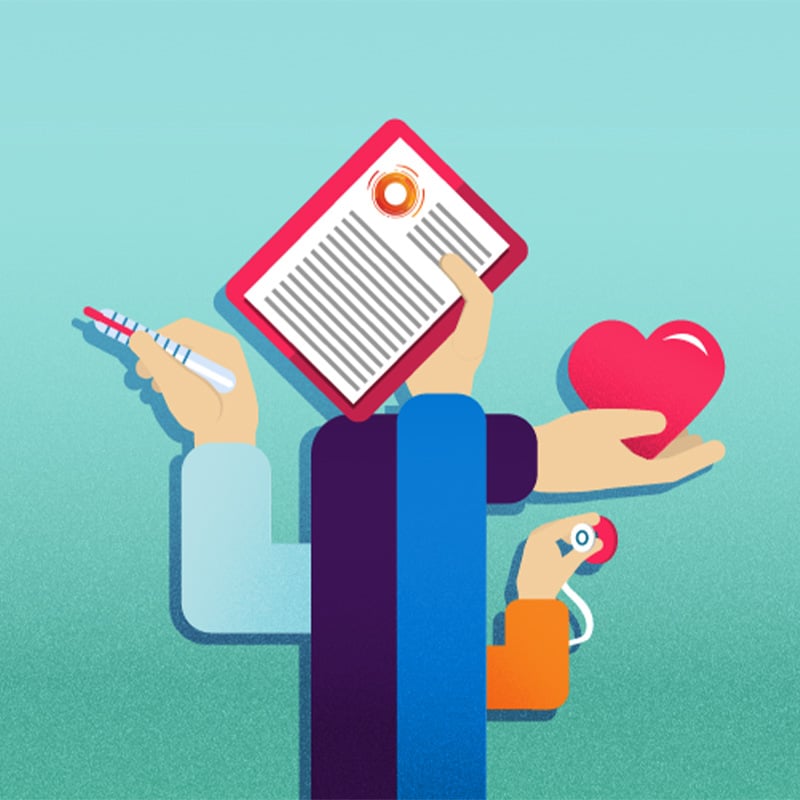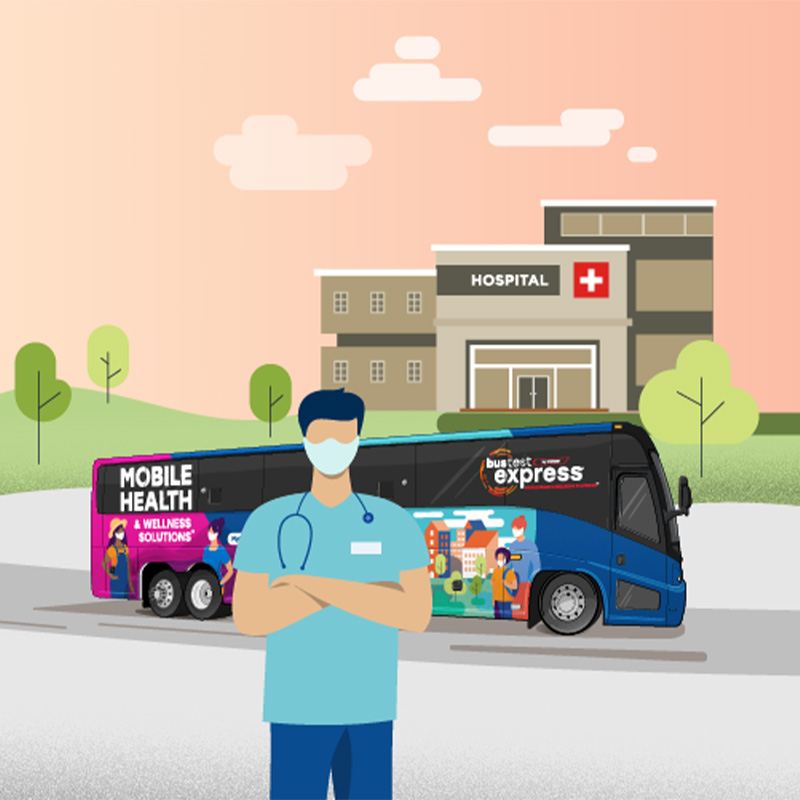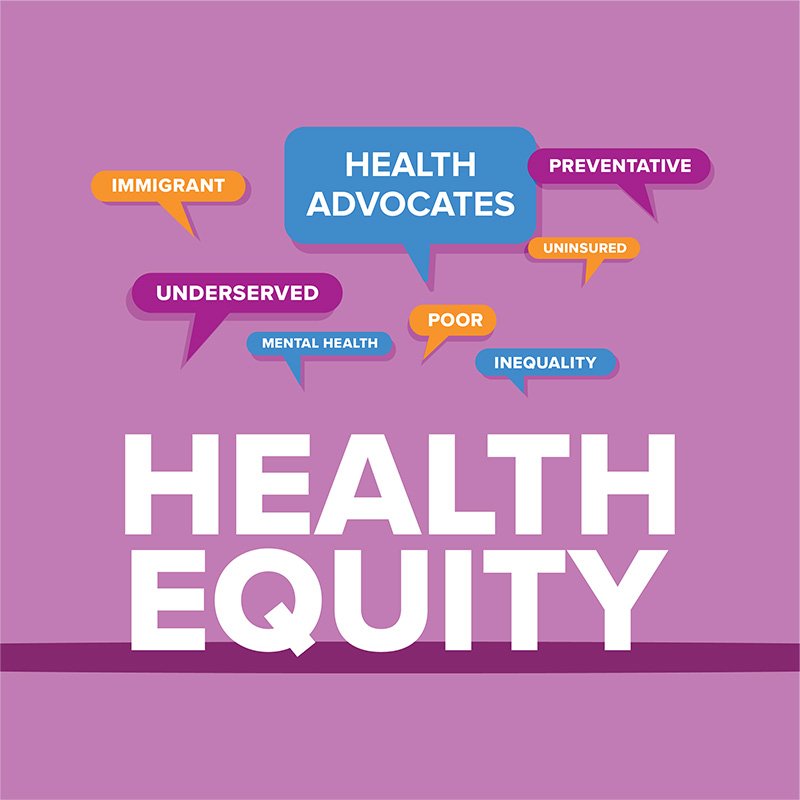 SERVING ALL THOSE IN NEED
Community-Driven
We all deserve to have access to adequate and proper healthcare. BusTest Express℠ collaborates with our country's most innovative organizations to customize mobile health and wellness programs that cultivate well-being and provide increased healthcare access to those who need it most.
The healthcare infrastructure must rapidly change its delivery model to expand healthcare access and improve patient outcomes globally. Mobile clinic programs afford the healthcare system a range of cost-saving advantages by prompting early initiation of patient treatment, enhancing the ability of patients to self-manage their conditions, reducing emergency room visits and hospital admissions, and improving patients' quality of life. We believe in the power of mobile clinics to enable residents to get the preventative healthcare services they need most while also reducing the burden on hospitals.
Transportation Expert Adapts Services in Response to Global Pandemic
The demand for mass COVID-19 testing prompted Donald Storer and his daughter, Sarah Storer to consider how the family business might be of service to our country during this unforeseen time of crisis. As the third and fourth generation of StorerSM, a nationally recognized, family-owned, and operated passenger transportation company, the Storers saw an opportunity to leverage their industry insights to quickly deploy mobile clinics and services to meet the demands of the times.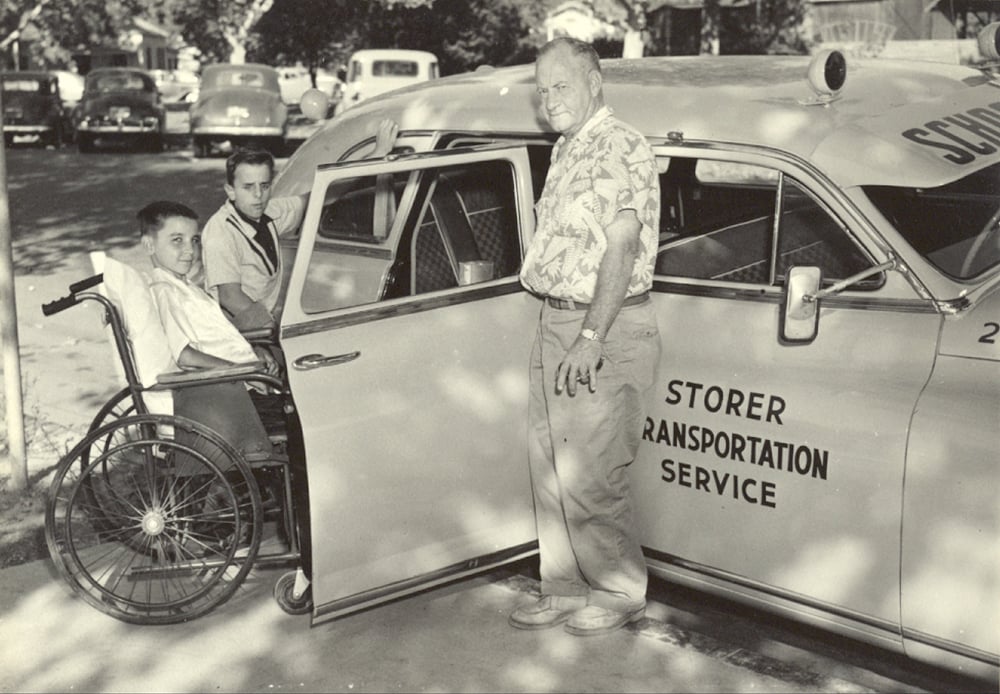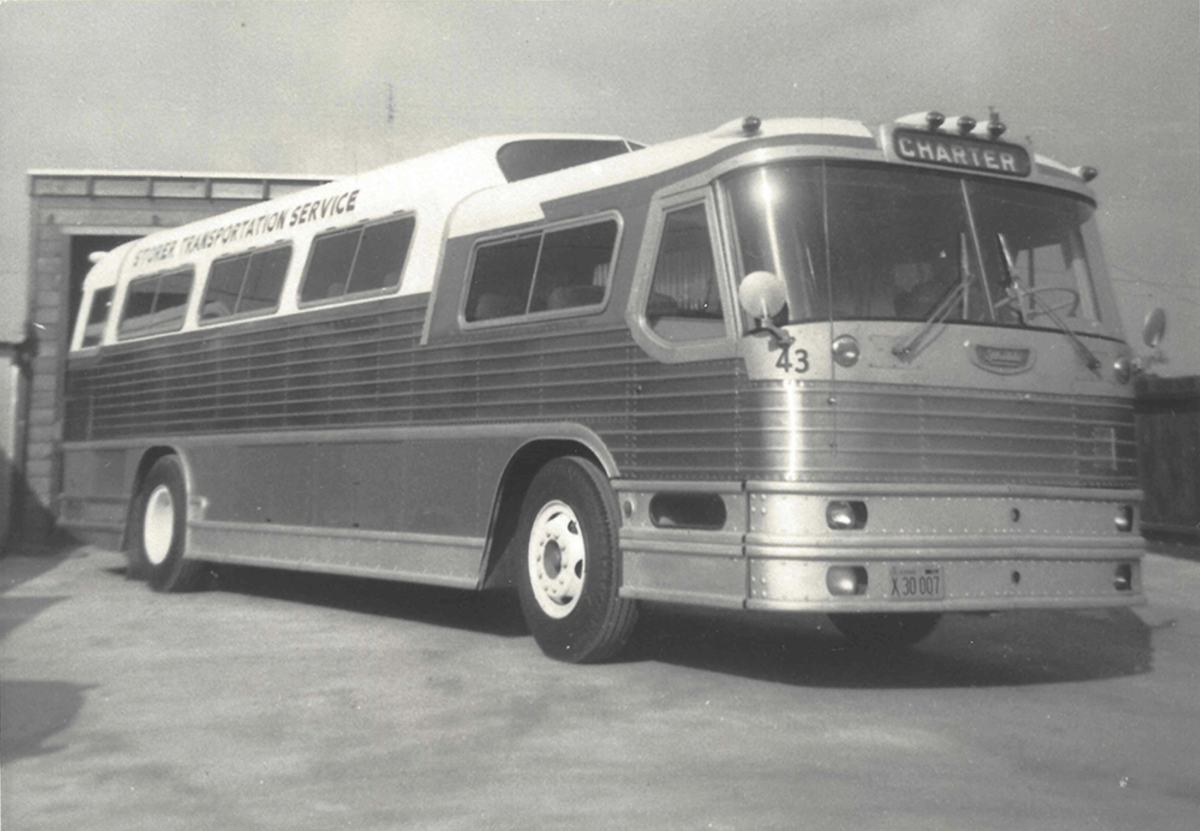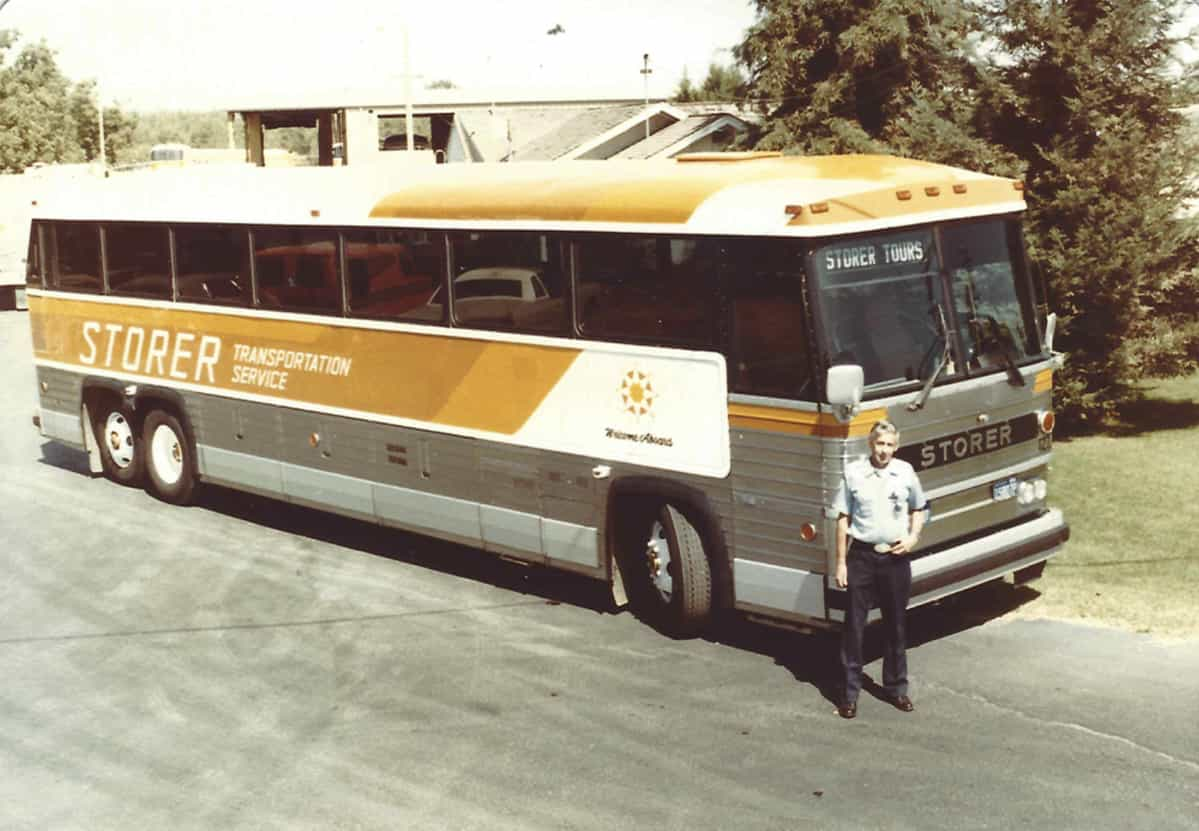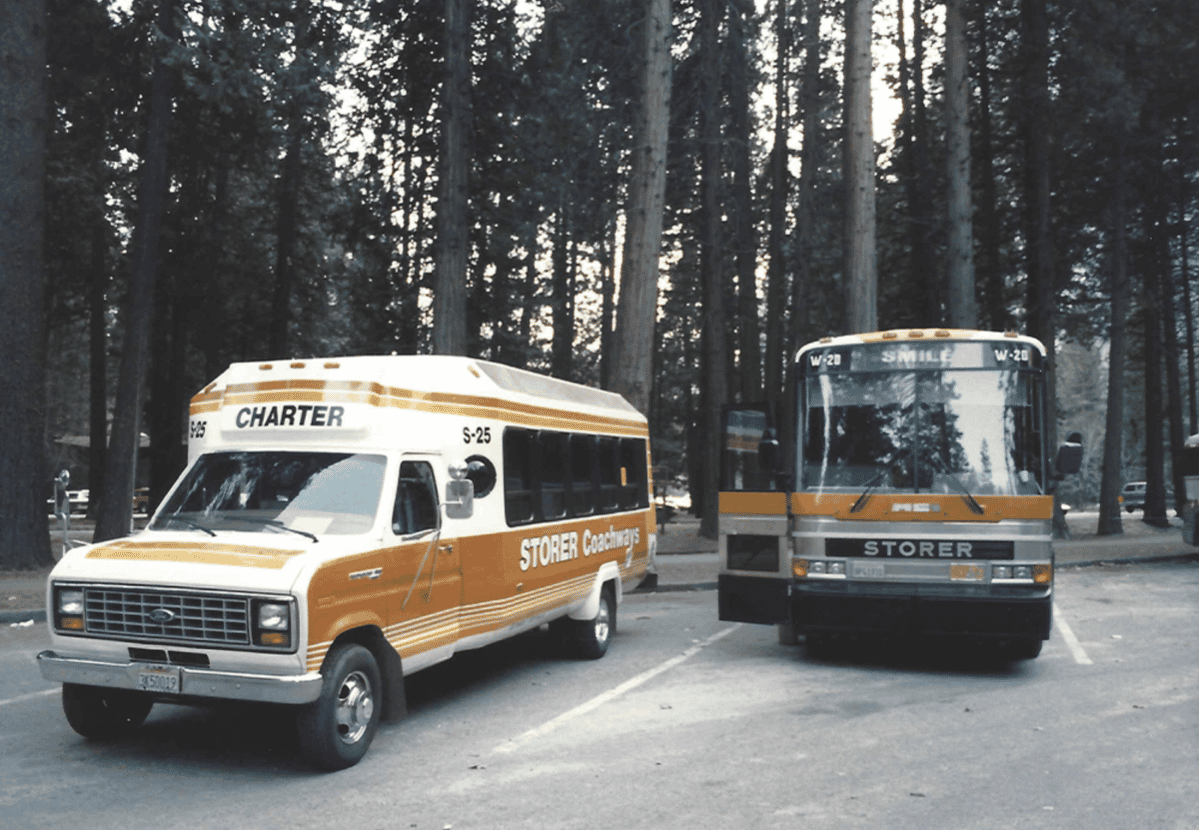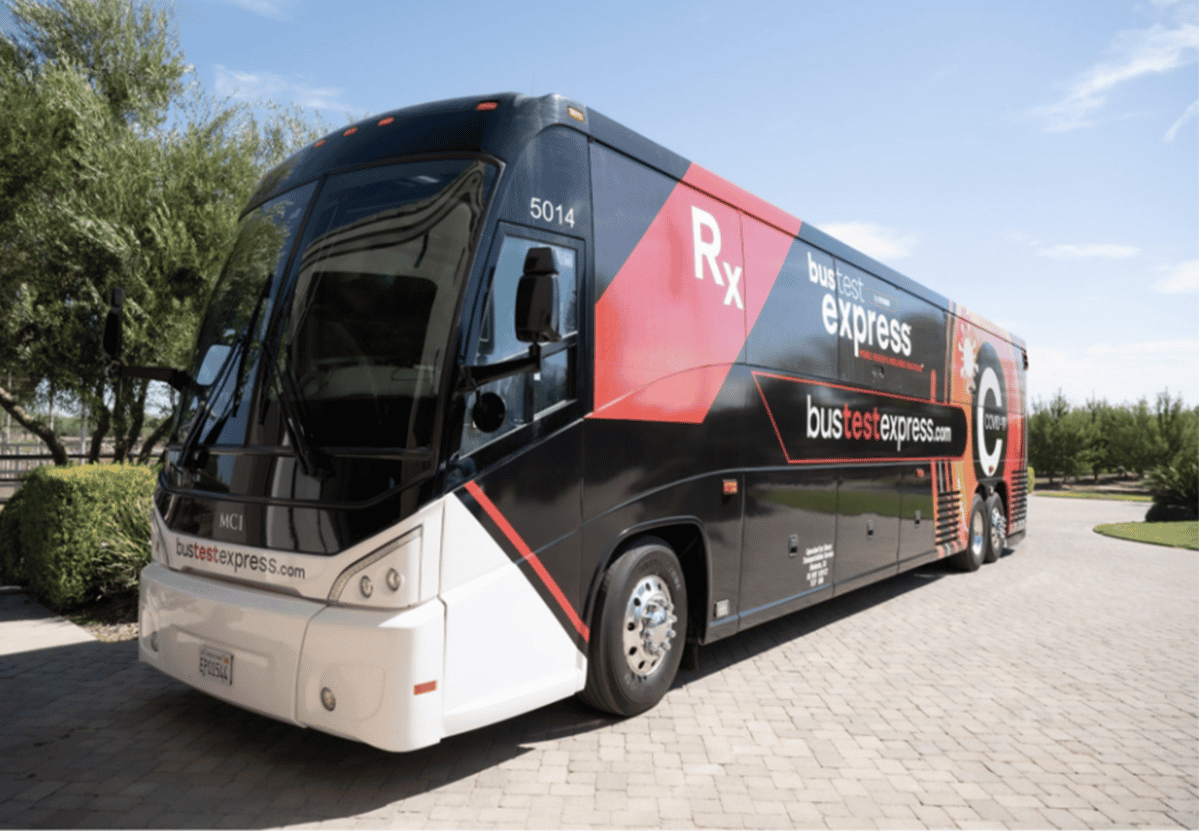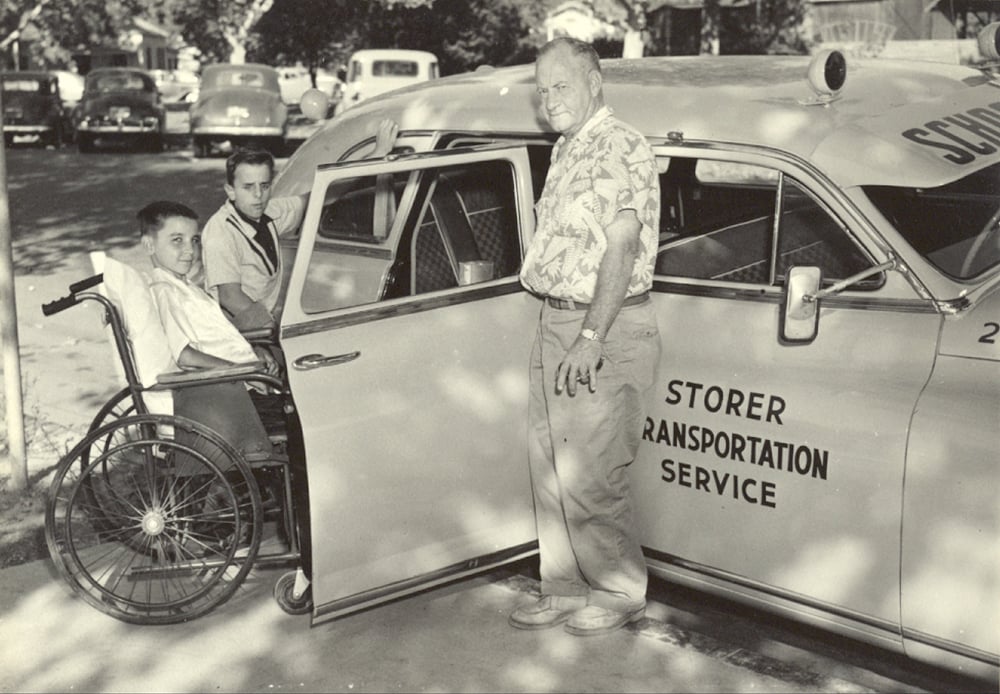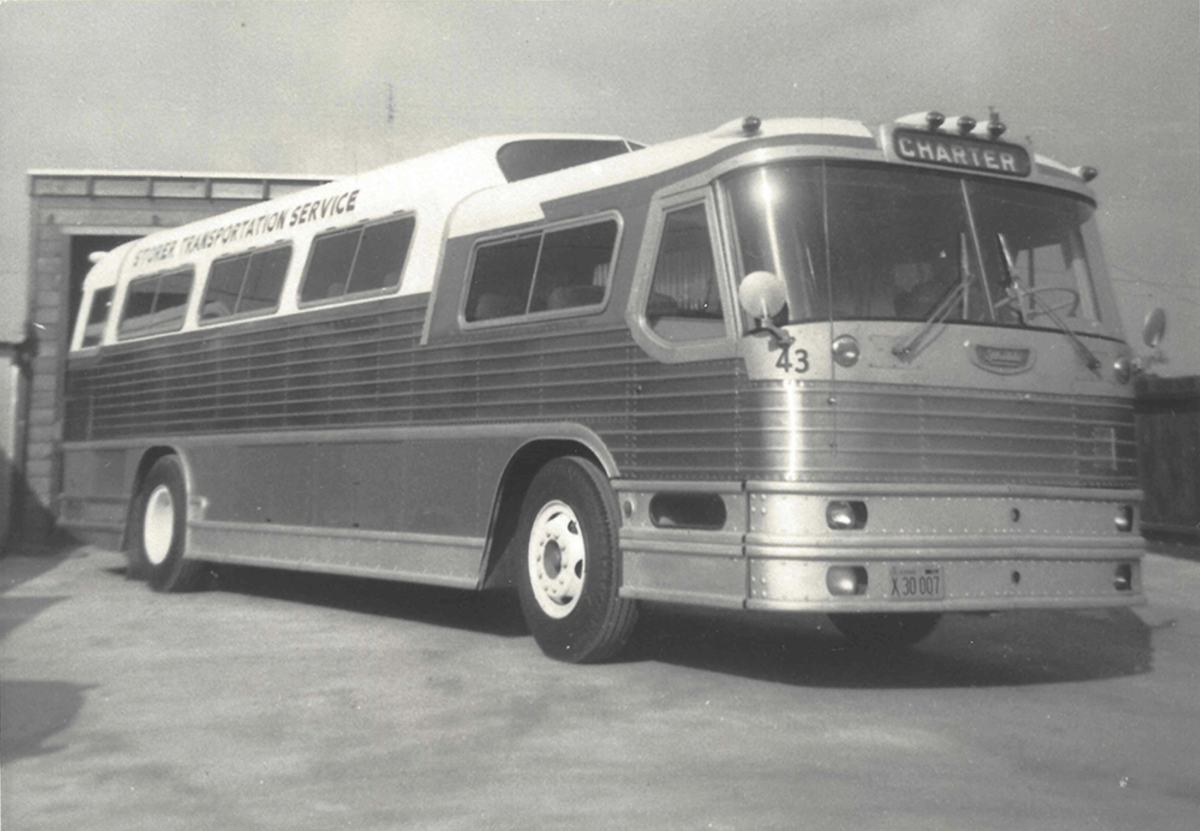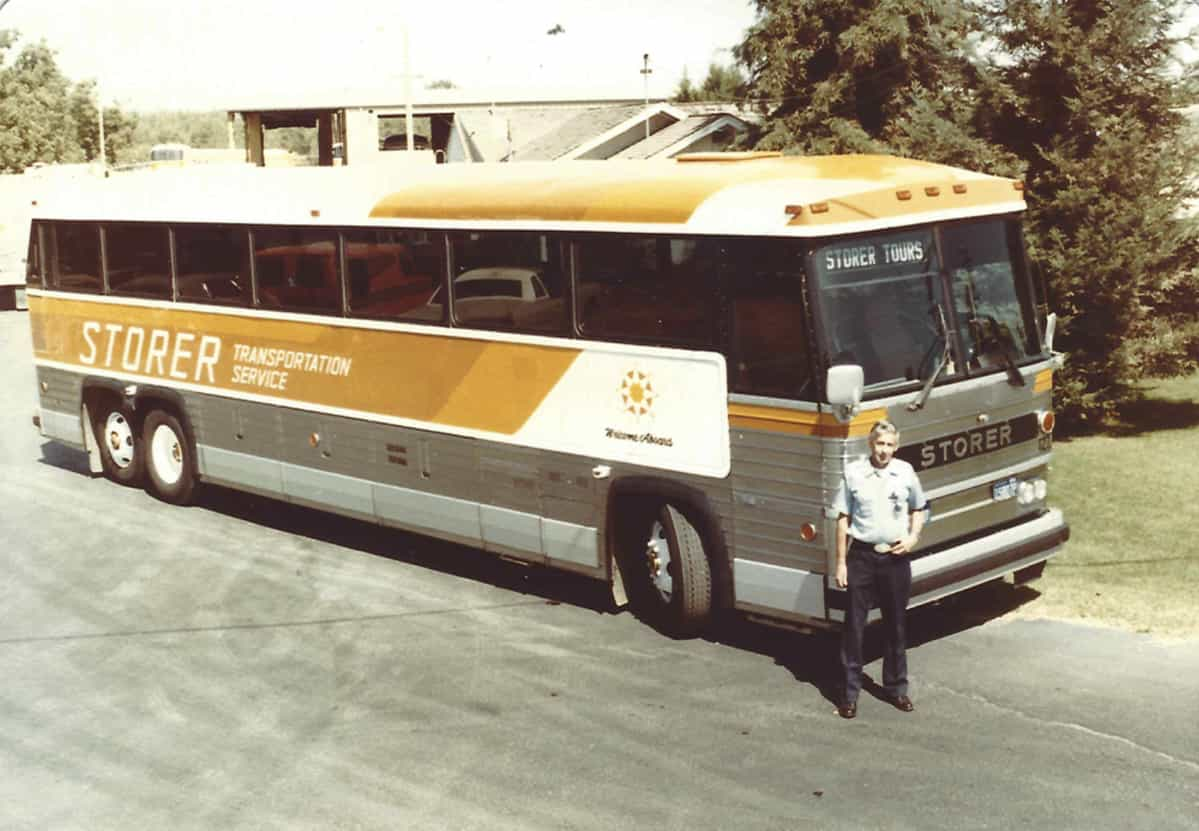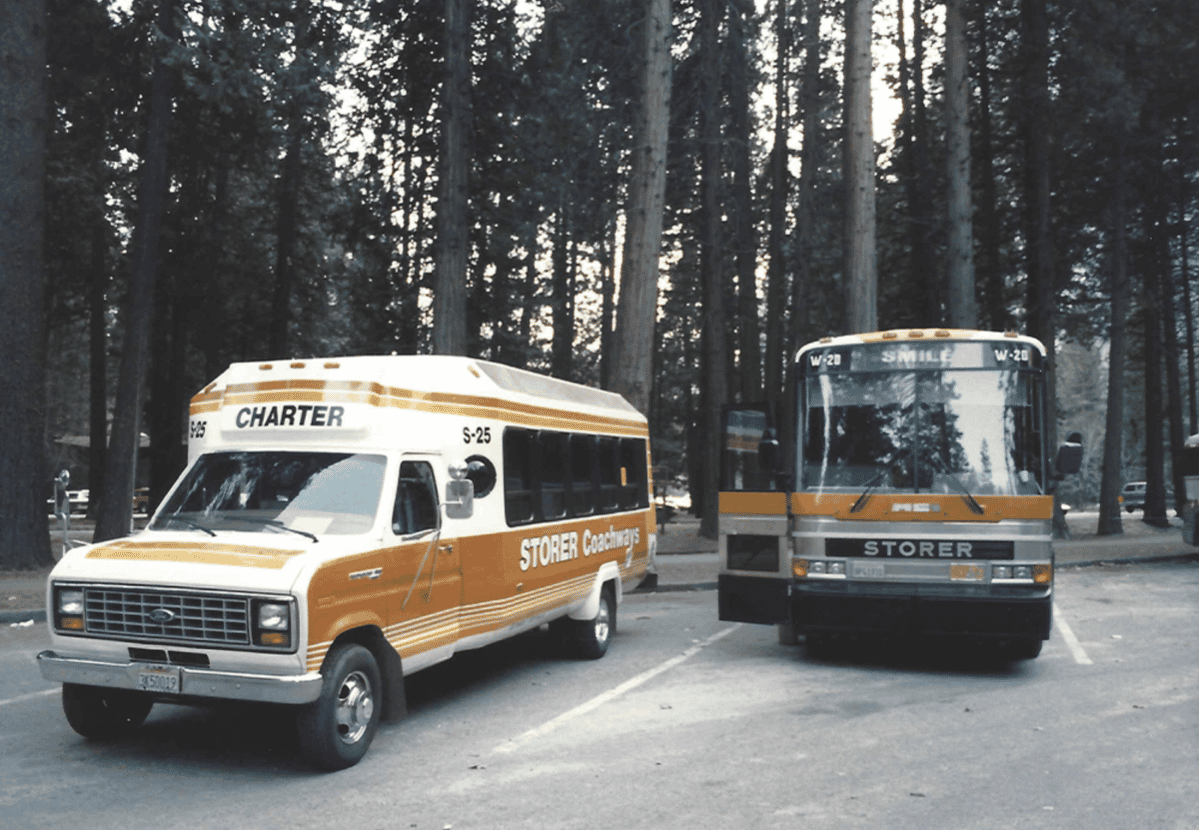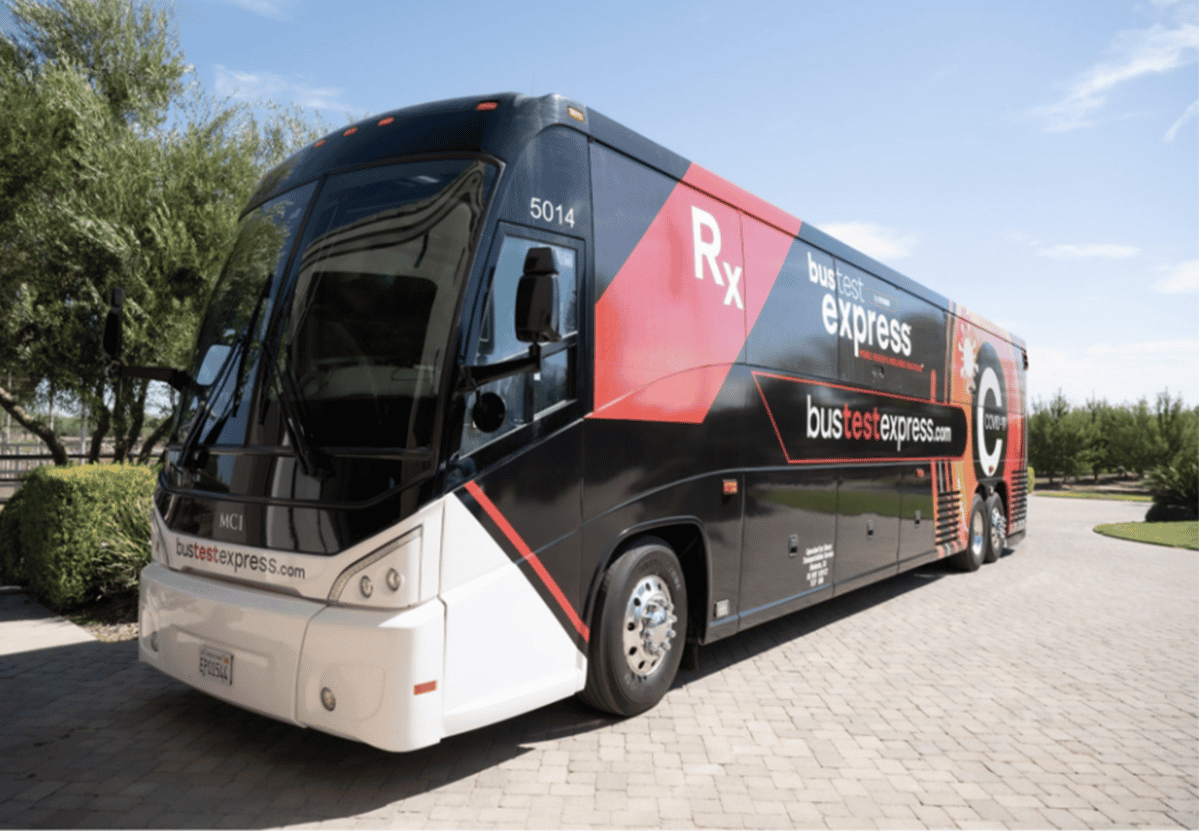 In 1952, StorerSM was founded due to a need for transportation services for the newly developed Special Education programs being developed for children throughout Stanislaus County, California.
In 1967, Warren Storer modified a StorerSM van by installing an electric, hydraulic lift onto the van's backend, thus creating the first wheelchair bus in California.
Over the years, StorerSM has diversified its operations to include contract operations in every sector of the passenger transportation industry.
StorerSM maintains and operates approximately 1.5K fleet logs with more than 16M miles per year for some of the most well-known companies in the world, including professional sports leagues and Fortune 100 companies.
BusTest Express℠ by StorerSM is a Mobile Health & Wellness Solutions℠ services provider operating successful, rapidly growing mobile clinics and service programs across the United States
Bus Driver Academy
The level of training provided by Storer is unprecedented in the State of California. Our company's safety record stands as proof of our exceptional training program.