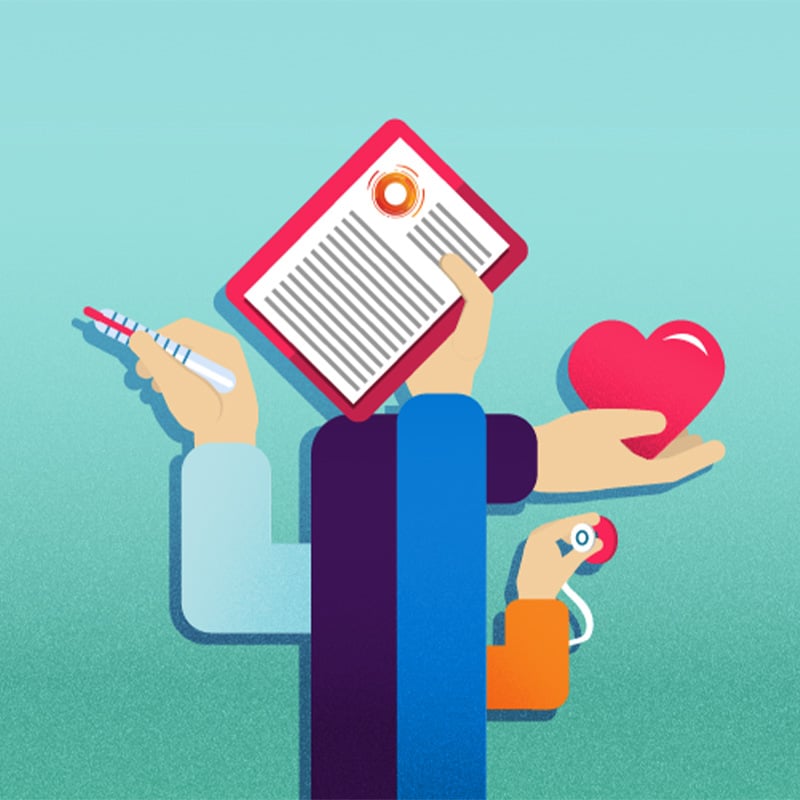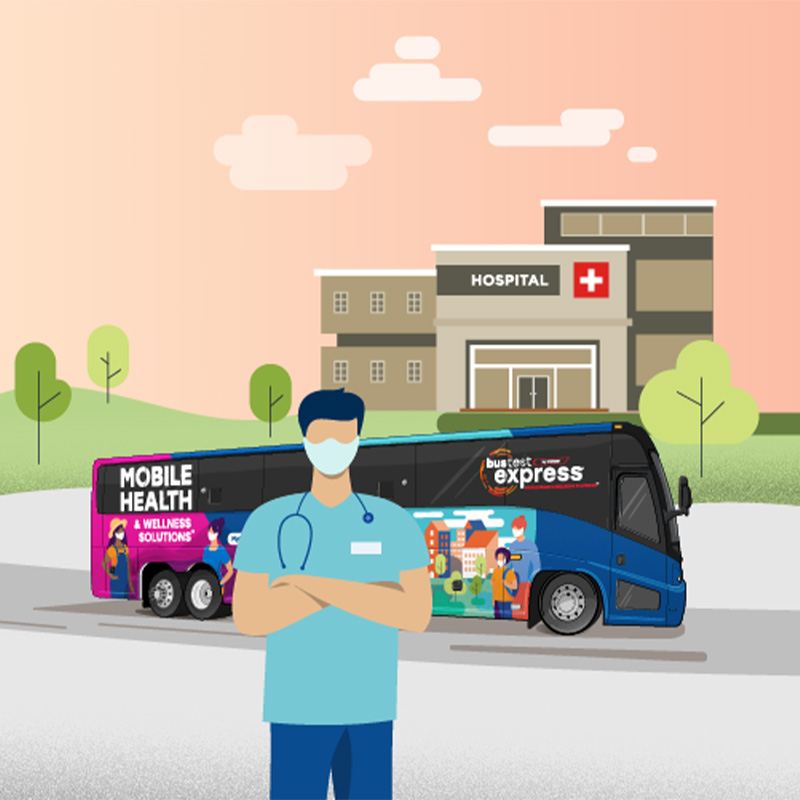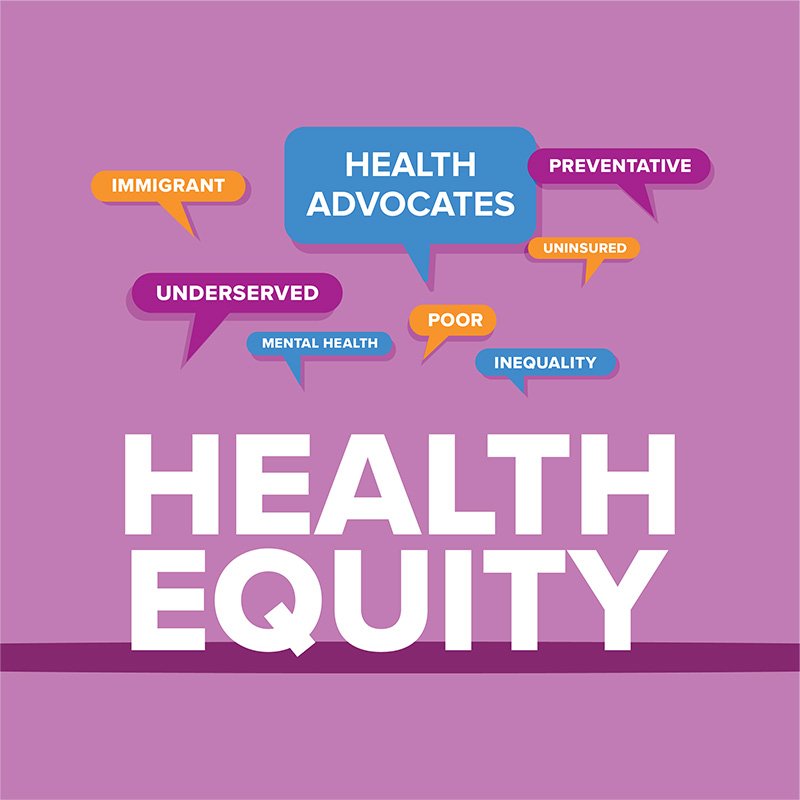 SERVING ALL THOSE IN NEED
Community-Driven
We all deserve to have access to adequate and proper healthcare. BusTest Express® collaborates with our country's most innovative organizations to customize mobile health and wellness programs that cultivate well-being and provide increased healthcare access to those who need it most.
The healthcare infrastructure must rapidly change its delivery model to expand healthcare access and improve patient outcomes. Mobile wellness centers afford the healthcare system a range of cost-saving advantages by prompting early initiation of patient treatment, enhancing the ability of patients to self-manage their conditions, reducing emergency room visits and hospital admissions, and improving patients' quality of life.
We believe in the power of a re-imagined healthcare delivery system that gets preventative healthcare services to those who need most while also reducing the burden on our current infrastructure.
Decades of Experience in Mobile Solutions & Services
BusTest Express® was founded by Donald Storer and his daughter, Sarah Storer. Donald and Sarah are the 3rd and 4th generation of Storer®, a very reputable and nationally recognized, family-owned and operated transportation services company. Storer® provides mobile solutions and services to some of the most well-known tech companies in the world, as well as professional sports leagues.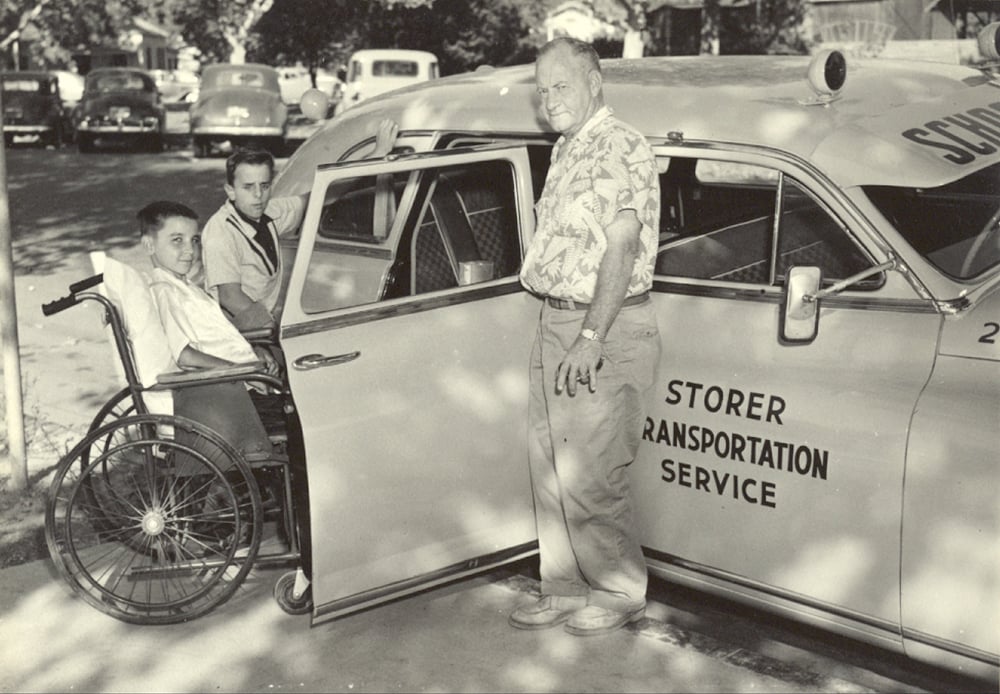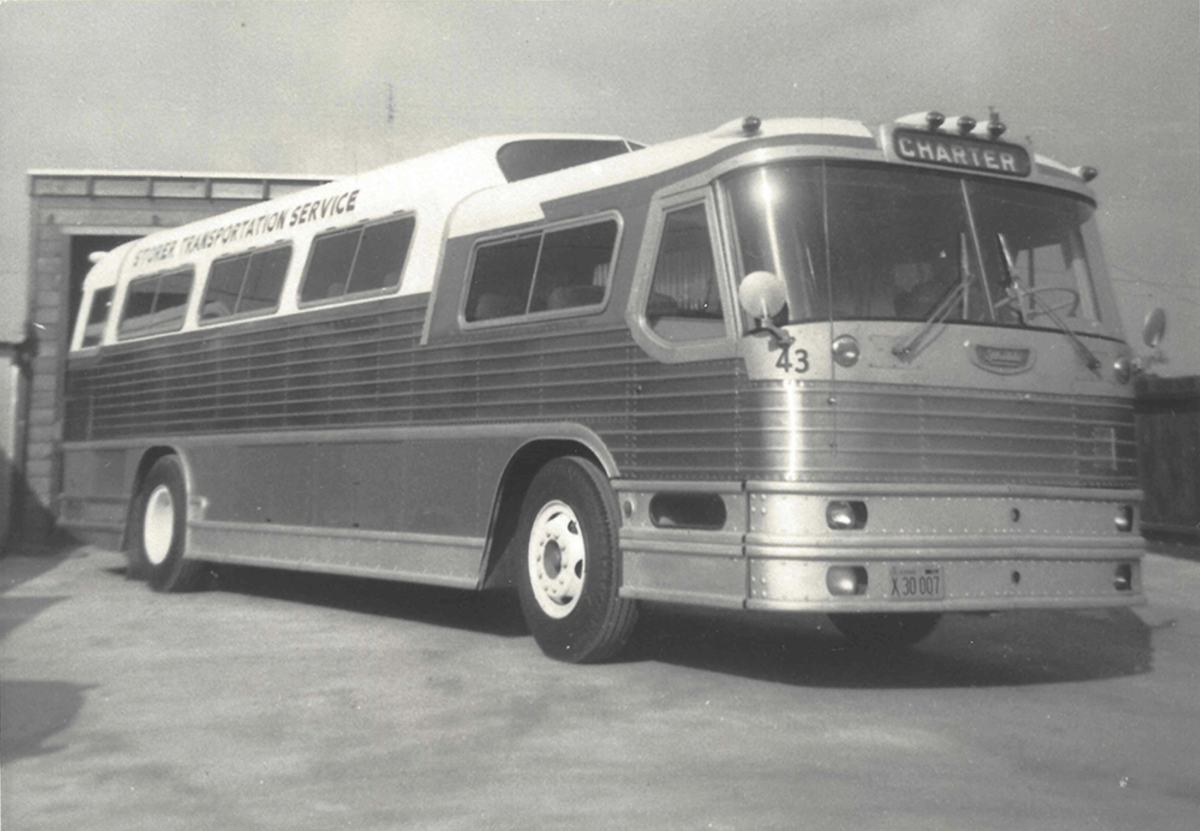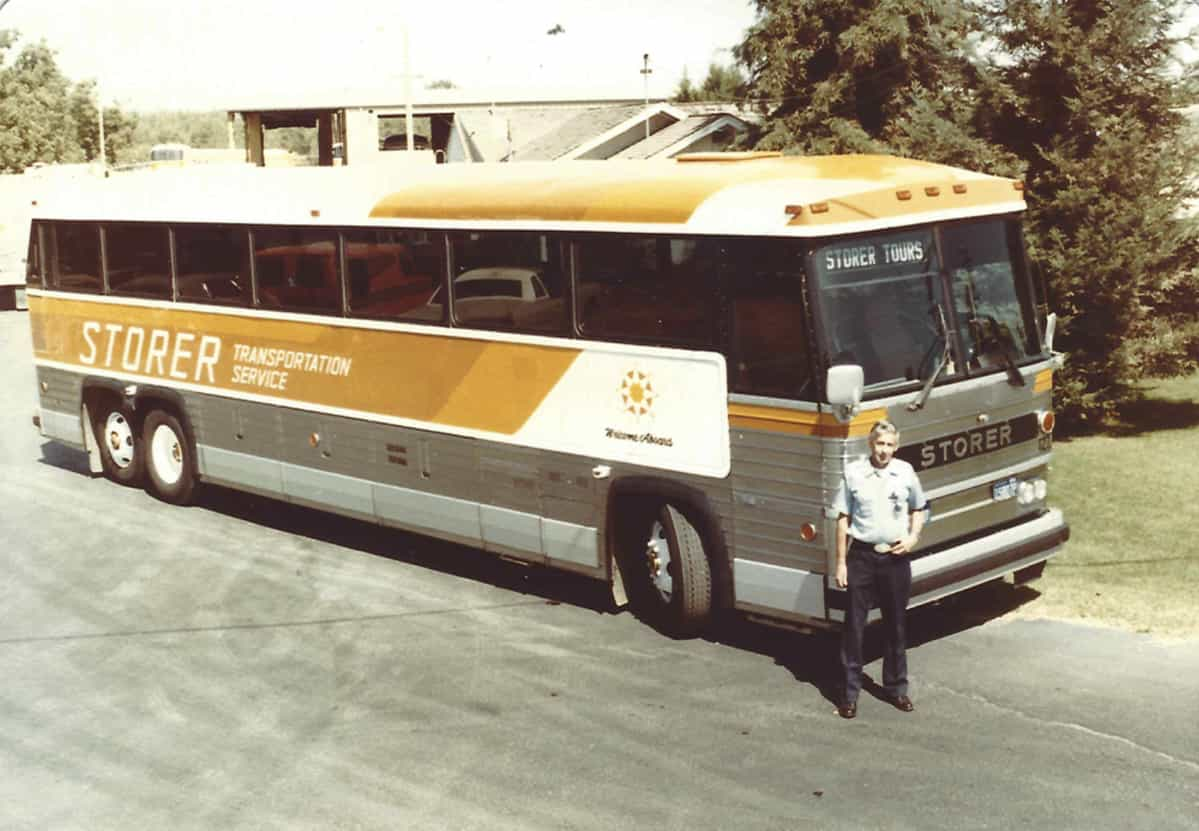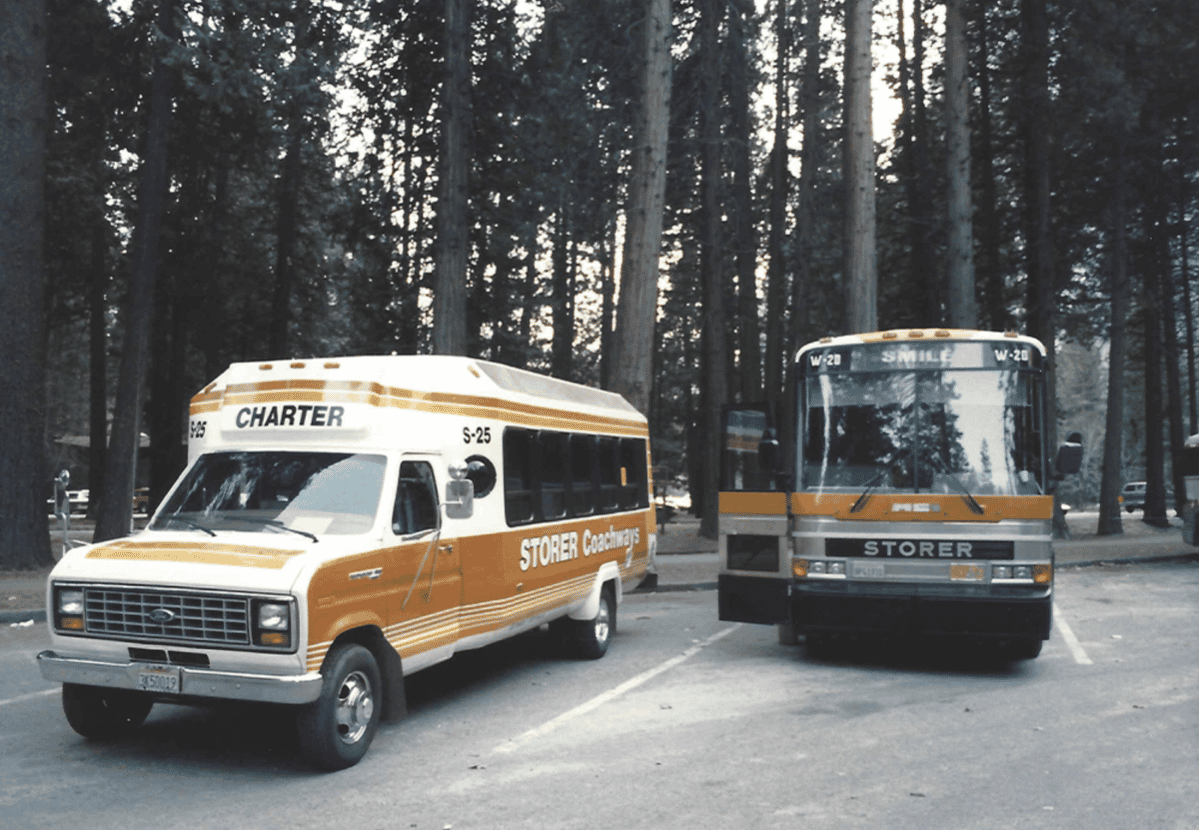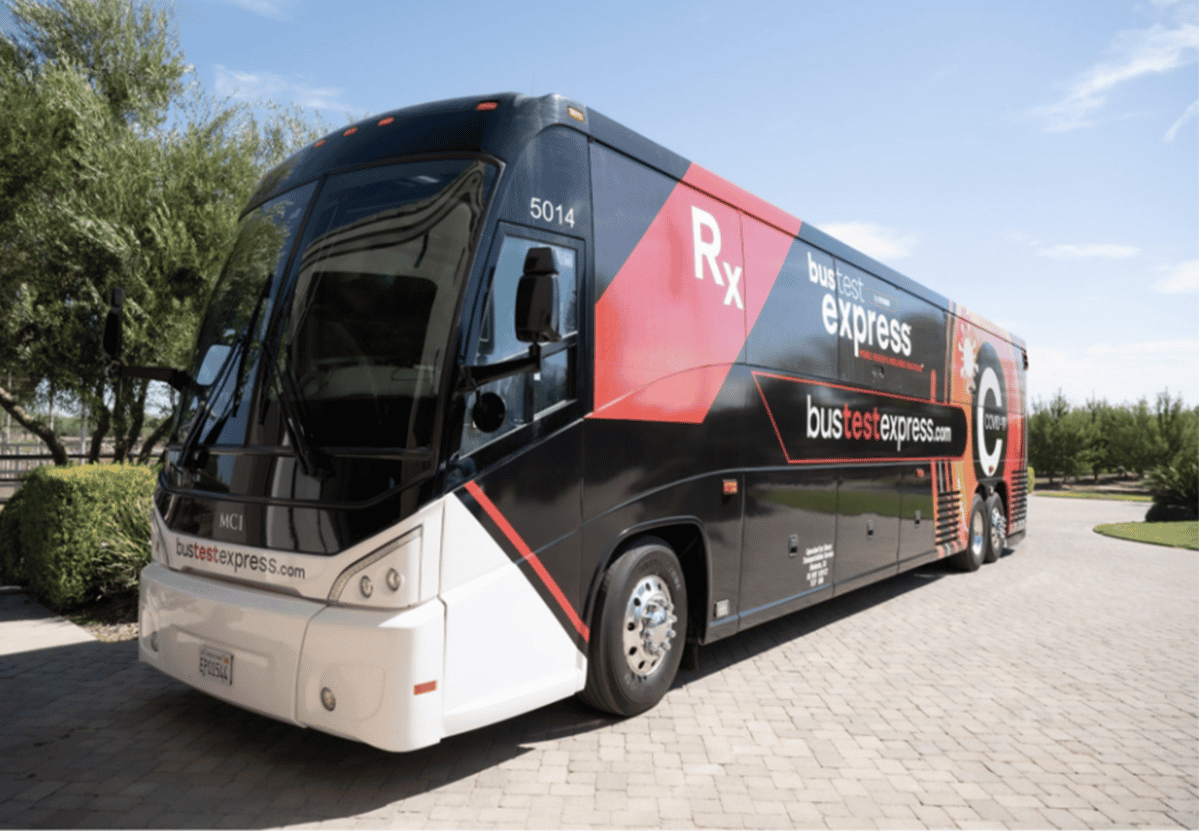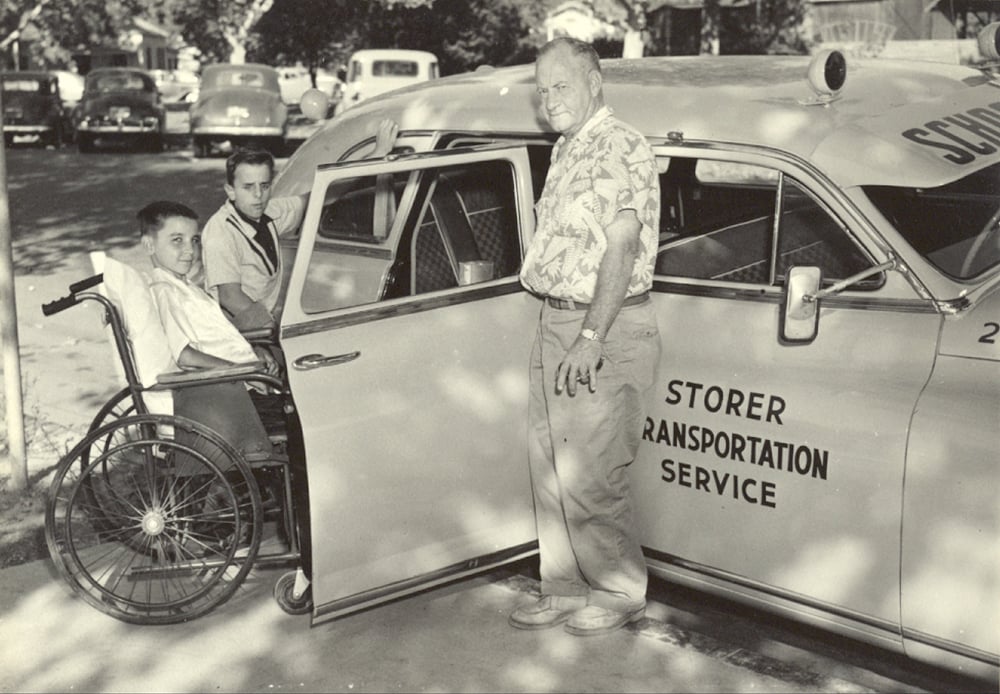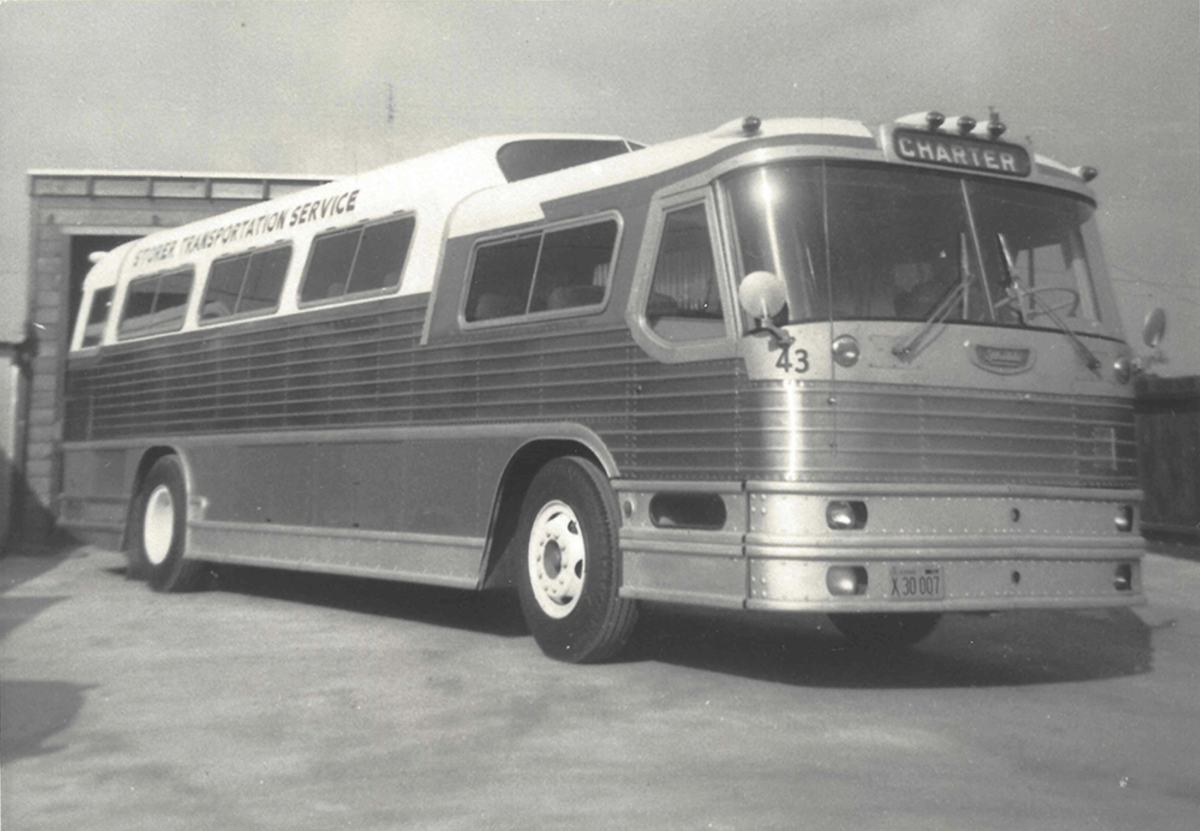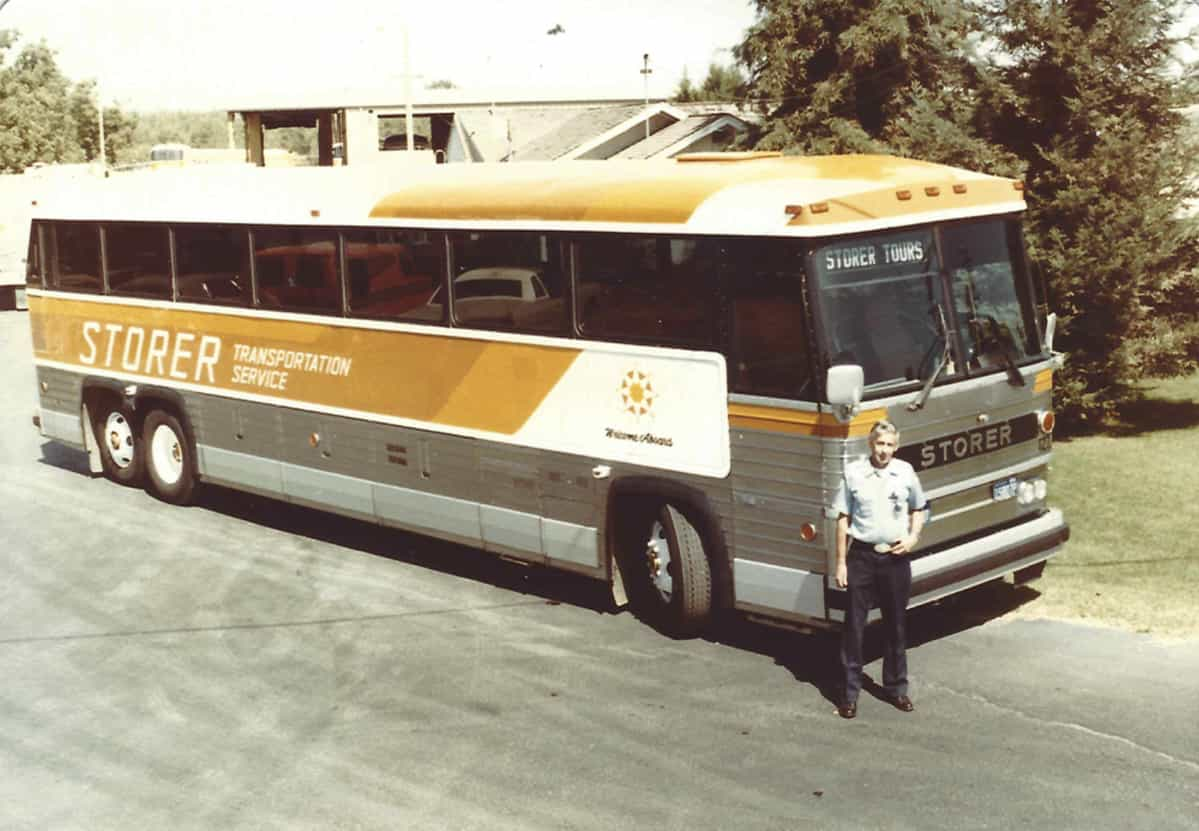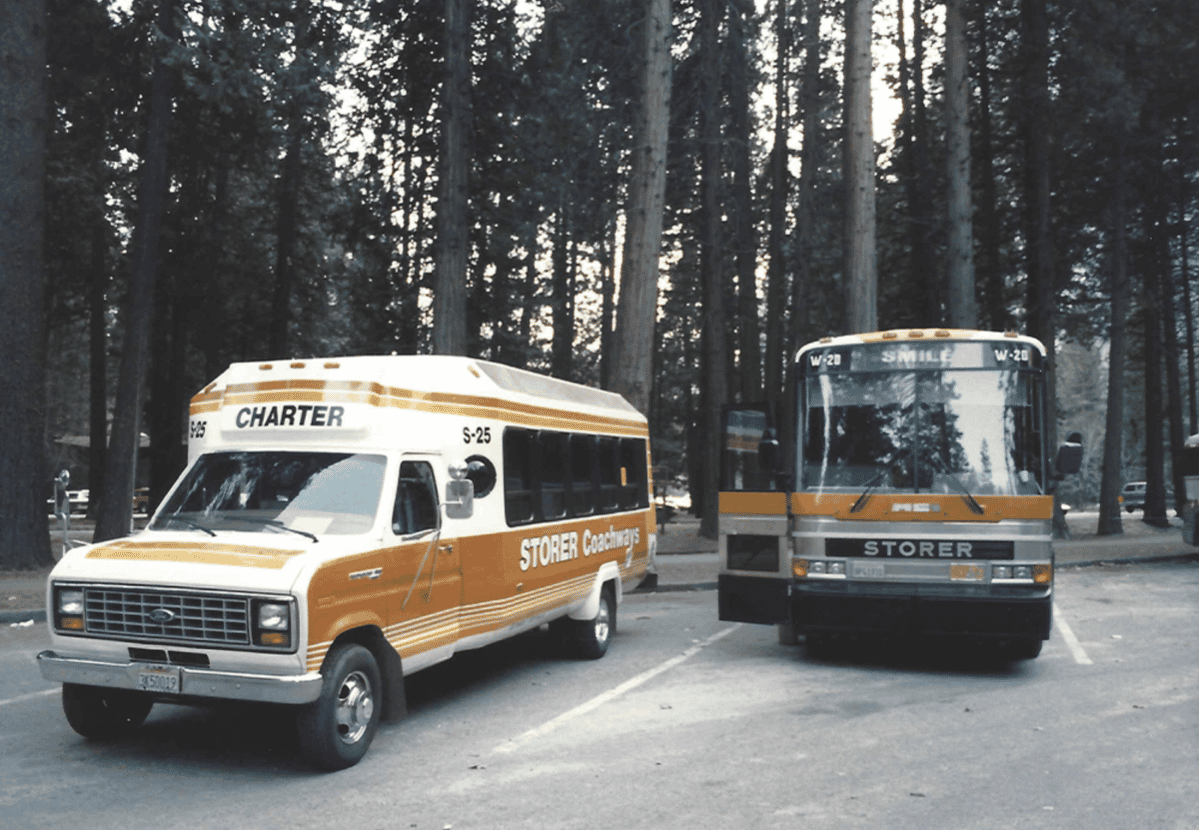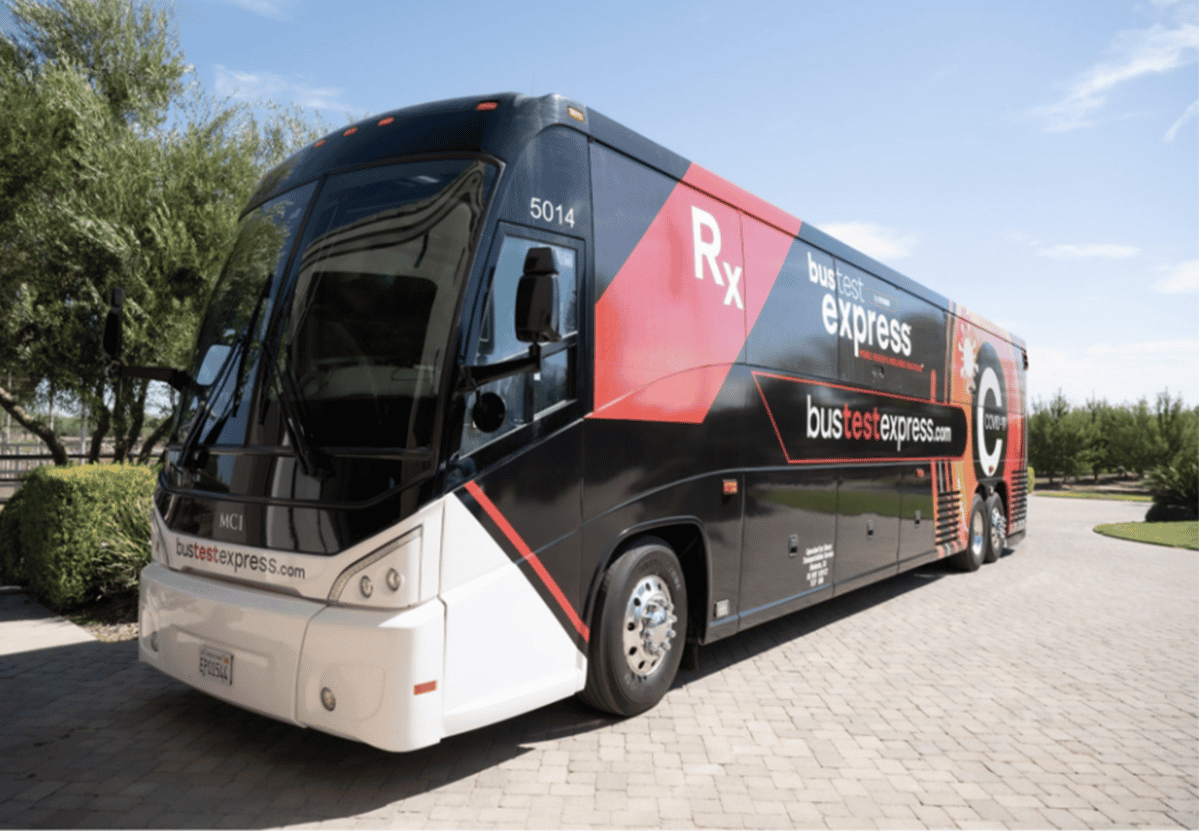 Founded in 1952, Storer® has a history of mobile service innovations. The company is now bringing its transportation expertise and visionary spirit to provide expert mobile healthcare solutions and logistics management services that advance health equity, create opportunities for greater access to healthcare, and encourage well-being.
In 1967, Warren Storer modified a StorerSM van by installing an electric, hydraulic lift onto the van's backend, thus creating the first wheelchair bus in California.
Over the years, StorerSM has diversified its operations to include contract operations in every sector of the passenger transportation industry.
StorerSM maintains and operates approximately 1.5K fleet logs with more than 16M miles per year for some of the most well-known companies in the world, including professional sports leagues and Fortune 100 companies.
BusTest Express℠ by StorerSM is a Mobile Health & Wellness Solutions℠ services provider operating successful, rapidly growing mobile clinics and service programs across the United States
Customized Design & Tailored Programs
We analyze your demand and present vehicles and service options that will successfully innovate your care delivery model and meet your goals. Our team of professionals understands the ins and outs of outfitting mobile units and creating transportation programs that result in quickly getting help to those in need.